Photos du plateau 2 | Production photos 2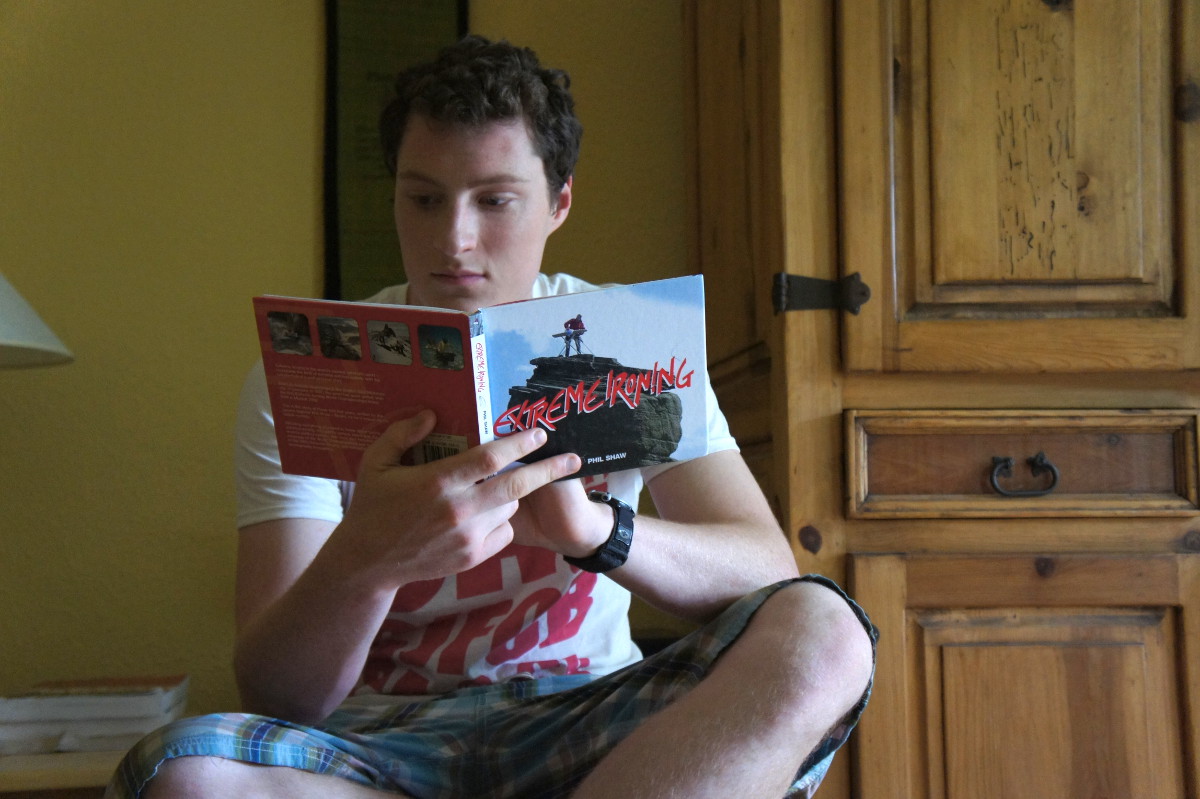 Jour 5 | Day 5
Yann se repose au dîner en lisant un livre de sport extrême.
Yann rests over lunch while reading a book about a peculiar extreme sport.
Jour 5 | Day 5
On voit clairement que la grand-mère de Maxine lui a légué une lampe et un trépied pour l'accrocher.
We can clearly see that Maxine's grandmother gave her this nice lamp and C-stand to hang it from.
Jour 5 | Day 5
Chaque scène est constituée de plusieurs plans, et chacun est tourné avec soin.
Each scene is made up of several shots, and each one is filmed with care.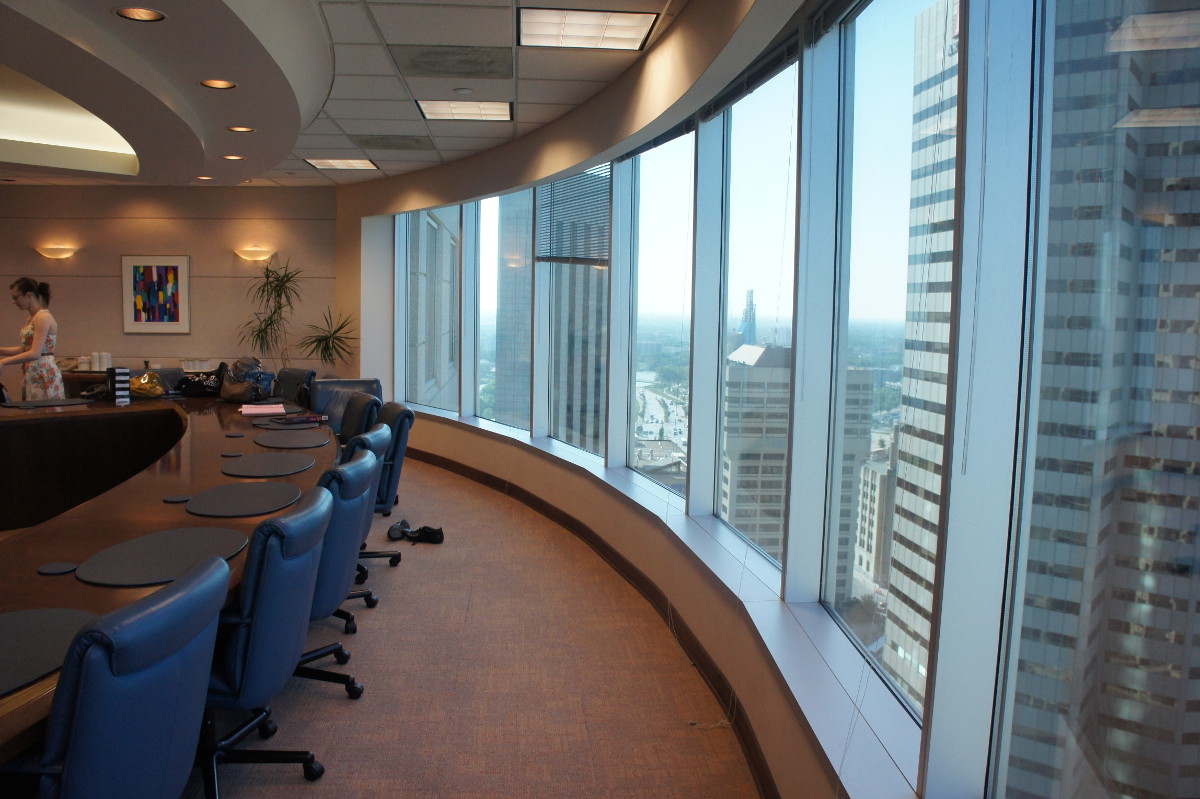 Jour 6 | Day 6
Le panorama incroyable de la salle de conférence de Thompson Dorfman Sweatman LLP au 200 Portage. Un gros, gros merci à la firme pour leur contribution.
Incredible panorama seen from Thompson Dorfman Sweatman LLP's conference room on 200 Portage. A big thanks to the firm for their contribution.
Jour 6 | Day 6
Gabriel Levesque, notre directeur de la photographie, ajuste son réflecteur alors que Gabriel Tougas, notre réalisateur, réfléchit à ses plans.
Gabriel Levesque, our director of photography, adjusts his reflector while Gabriel Tougas, our director, reflects on his shots.
Jour 6 | Day 6
Yann Lacoste (David) et Janique Freynet-Gagné (Maxine), nos deux chers comédiens principaux dévoués à la tâche.
Yann Lacoste (David) and Janique Freynet-Gagné (Maxine), our two very dedicated principals.
Jour 6 | Day 6
Les techniciens font leurs dernières préparations avant la scène. Yann et Gabriel attendent, accompagnés de Donald Legal (interprétant le rôle de Christophe Xavier).
While the crew makes final preperations before shooting, Yann and Gabriel wait along with Donald Legal (playing Christophe Xavier).
Jour 7 | Day 7
Notre première journée tournée entièrement à l'extérieur (enfin!). Une belle chaleur et un soleil plombant nous accompagnent au Parc Whittier.
It's our first shooting day spent entirely outside (finally!). Solid heat and an intense sun there to greet us in Whittier Park.
Jour 7 | Day 7
La caméra Steadicam et le moniteur attendent patiemment pendant que l'équipe prend leur dîner.
The Steadicam and monitor wait patiently while the crew is on lunch break.